Communication Skills Coaching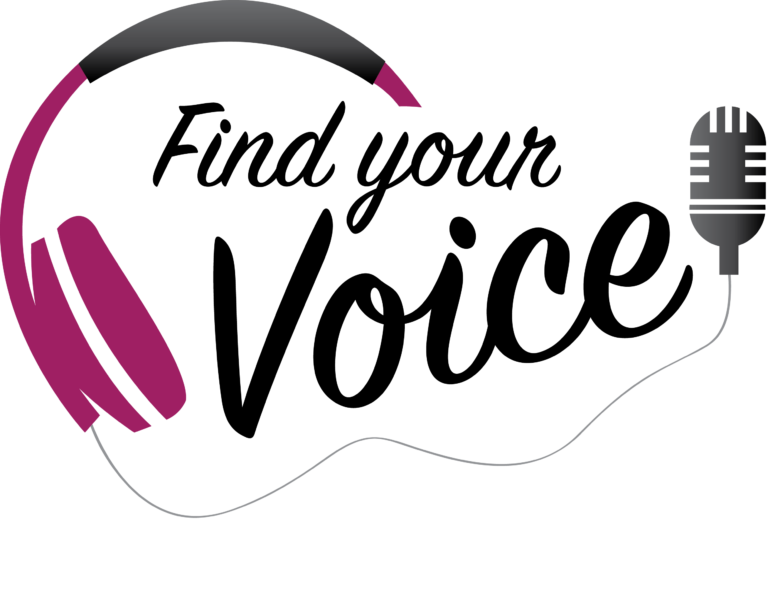 What is Voice Coaching?
As your Vocal Coach, I will give you simple but effective tools to improve your communication with others, whether that be in personal relationships, in team meetings, in business interactions, or public speaking. We will work together to tap into your innate ability to communicate.
A few simple techniques will help you sound:
More confident
Clearer
Better paced and relaxed
Warm and authentic
Less flat and more dynamic
---
Your voice has great potential. Explore the power of your voice and change your speech habits to communicate with confidence and enhance your presence and impact.
Strengthen your breath support for better voice projection
Develop resonance for vocal power and a rich, warm tone
Improve articulation and speech clarity
Use pause and emphasis to control your pace of speech
Speak with vocal energy and enthusiasm
Improve pronunciation
Articulate ideas and engage others effectively
Give effective and constructive feedback
Be clear, concise and to-the-point
Deal with stress and maintaining calm
Inspire trust through genuine interest and engagement
---
My coaching approach is very organic, allowing you to arrive at your own insights and goals by reflecting on your life situations and offering guidance. This is the perfect approach for resolving deep challenges and establishing long-term sustainable change. As your coach, I simply facilitate your learning and discovery process by listening to you and sharing valuable tools. My performing arts background and extensive voiceover career allows me to offer many unique insights and tools to help you communicate more effectively.
If you are someone who is seeking transformation for yourself, your relationship, or your career, I look forward to being a part of your journey. I know what it's like to want to connect with others, influence the people around you and make a meaningful impact, and that's why I'm confident that my services will help you become the leader and communicator you strive to become!
To schedule an initial coaching session, please follow this link: